About Us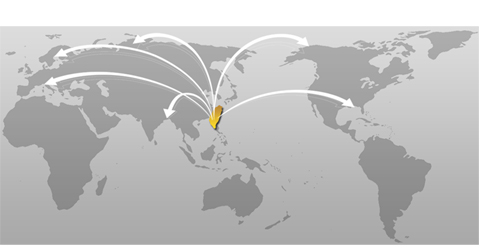 Company Profile
Jin Hsiang Enterprise Co., Ltd. was established in 1986 as a specialized maker of metal products and precision parts of various metallic materials, with capability and capacity to provide integrated technical service from R&D;, material processing to surface treatment and product assembly. The firm's product category covers medical parts, electronic parts, machinery parts and accessories, builders' hardware, bathroom fittings and accessories, bicycle parts and accessories, automotive/motorcycle/boat parts and components, motors, pneumatic and hydraulic system parts and components.
---
Since its establishment, the company has been committed to quality improvement for a long time, constantly absorbing new knowledge from a macro perspective to improve technology, increase productivity and reduce defect rates, and have a strict quality control system and Precisionmeasuring equipment; Use the spirit of excellence to produce high-quality products to meet In order to ensure quality control according to customer needs, ISO 13485 、ISO 9001 certification has also been obtained.
Presently, the company employs Swiss-type automatic lathes, CNC lathes and CNC milling machines, capably handling materials of iron, copper, aluminum, stainless steel, alloy steel, titanium, Plastic Steel, etc.
Processing capacity: diameter 1.5mm~400mm. Welcomes O.E.M./O.D.M. from various industries.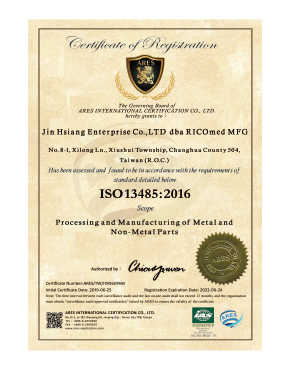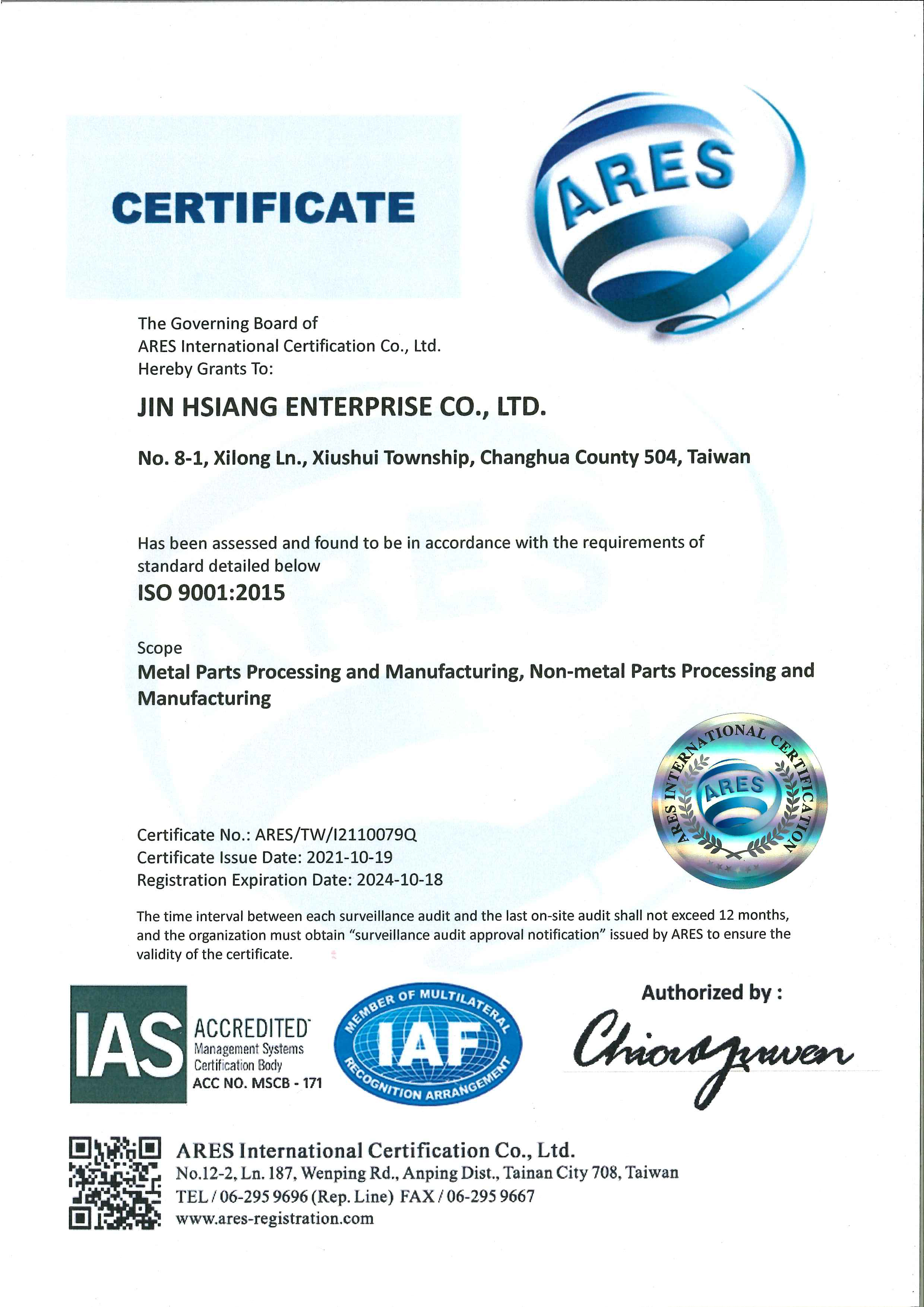 ---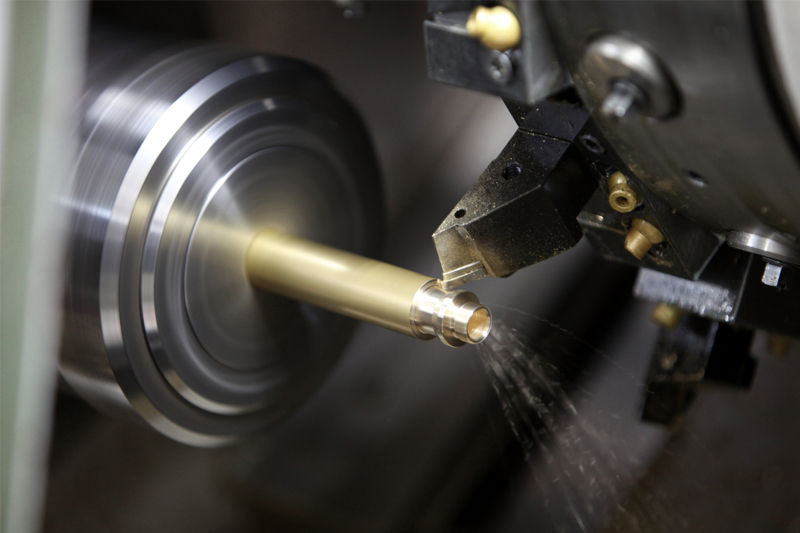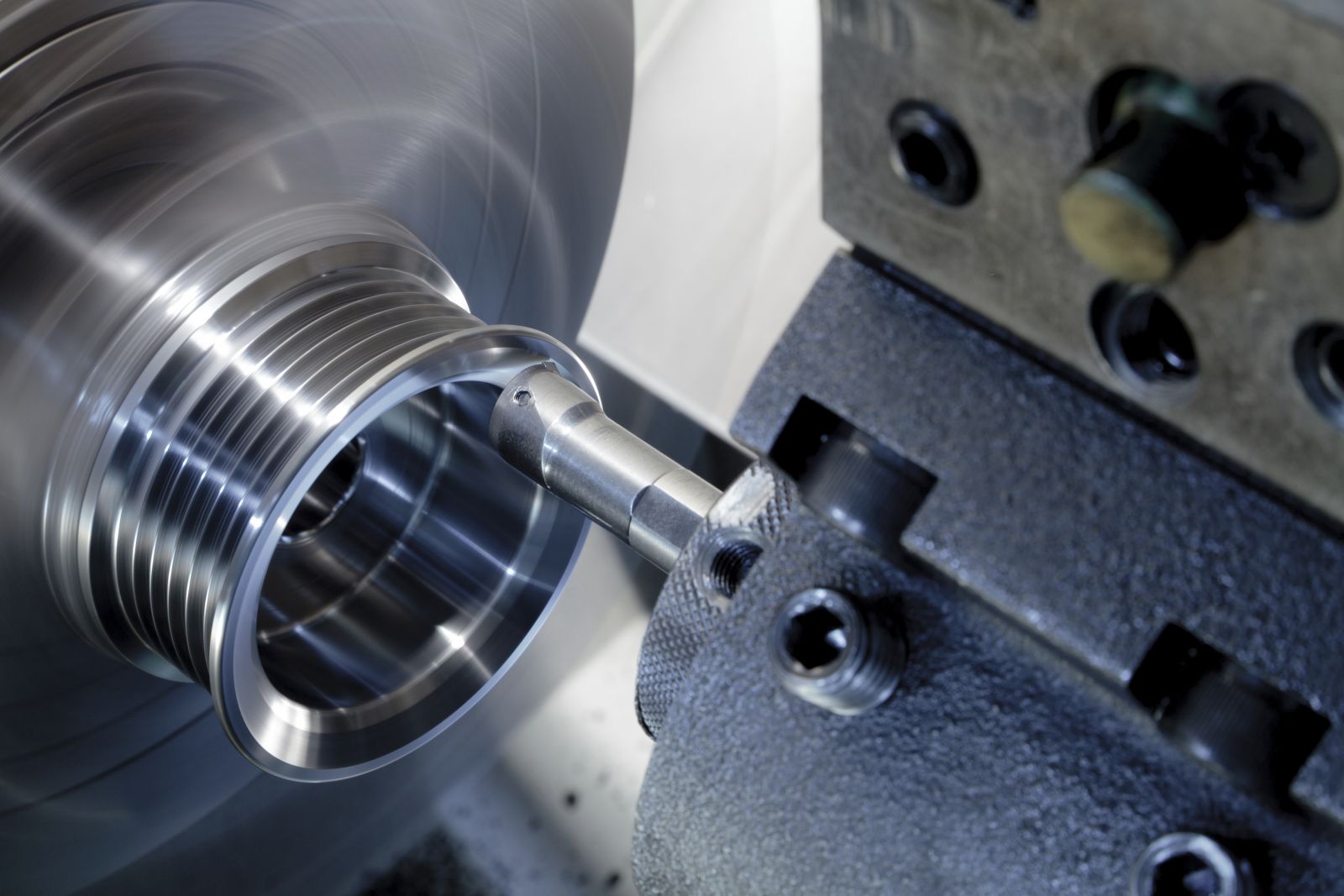 Company-related information
Number of employees:29
The year the company was founded:1986
Production mode:OEM Commissioned contract workers ODMm Design processing
Export Market: Global
Company Type: Manufacturer, Exporters
Patent certification:ISO9001、ISO13485
Contact messages
Company Name: Jin Hsiang Enterprise Co., Ltd.
Address:504 Changhua County Xiushui Township Xilong Alley8-1Xiang
Phone:886-4-7693725
Fax:886-4-7697530
E-Mail: sales@jinhsiang.com [ Ask now ]
Url:www.jinhsiang.com
https://www.cens.com/jinhsiang